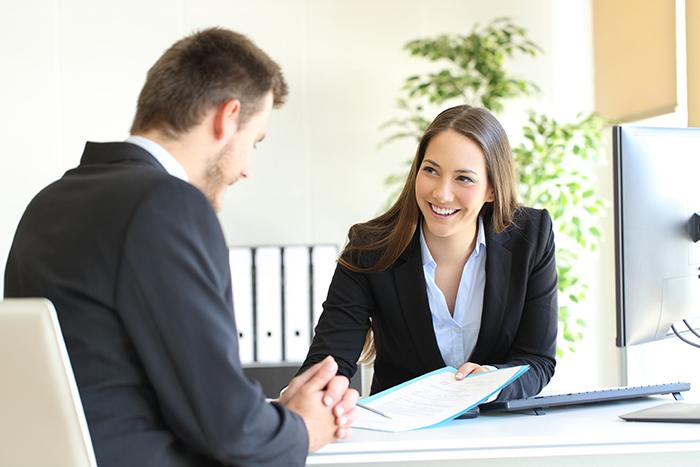 We are an established practice specialising in taxation, accountancy services and R&D tax credit claims for small to medium size businesses.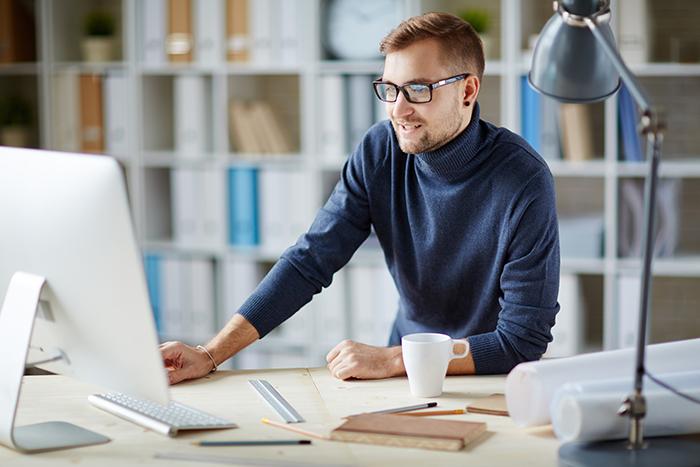 We provide Accountancy Services to LTD, LLP, CIC Companies, Sole Traders, and Partnerships.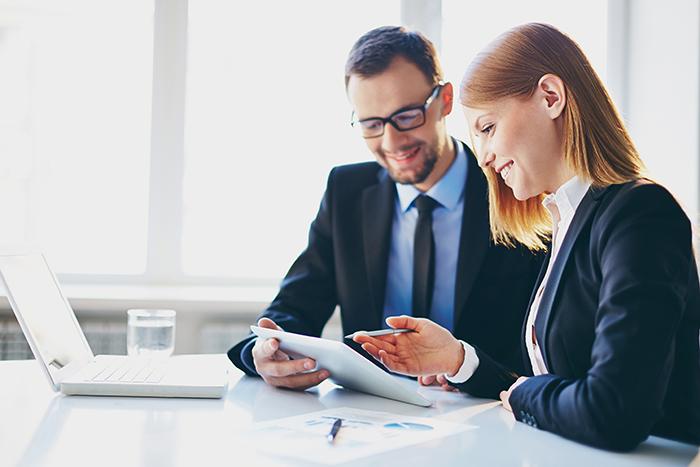 We work direct from our office in East Sussex. We are always on hand via telephone or email. We are here to provide as much support as you need.
GET A CALLBACK
 If you need to speak to us about a general query fill in the form below and we will call you back within the same working day.

It's a dreary London morning, made worse by the impending doom of tax returns and such matters. But, a radiant beam of sunlight in the form of Anita B. has brought with her; warmth, light & relief 🙂

Seriously, she's the first accountant I've ever dealt with, who is both human and practical. She knows her stuff in bucket loads & explains things in a way that even I could understand!

I cannot recommend her more highly! She's fabulous and has set me up for a great week ahead!

Anita provides an exceptional service with a fast turnaround which is why I come back to her every year, I couldn't recommend her highly enough!

Excellent communication and professional work output. Anita completed our urgent accountancy work in the same morning – thank you very much again!